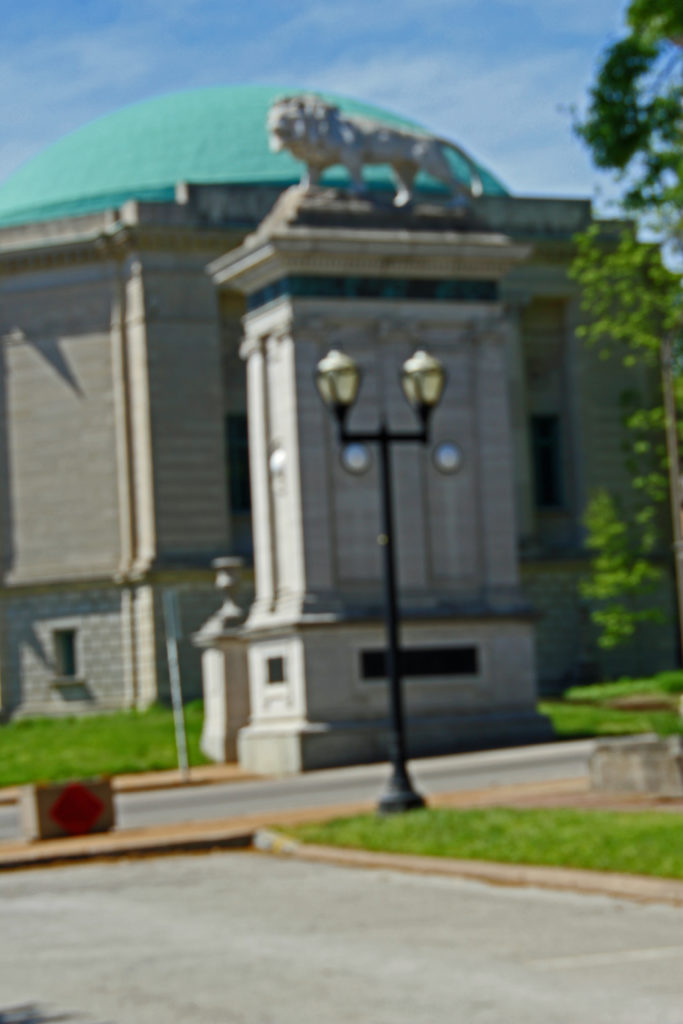 Culture, Diversity, and Education
University City is known for its diversity, and as one of the most desirable cities to live in within the St. Louis metropolitan area. University City has an outstanding variety of housing, spanning early 20th century through contemporary architectural styles and building techniques. In addition, there are many excellent schools, easy access to three major universities (Washington University, University of Missouri–St. Louis, and St. Louis University), an excellent public library, and a variety of churches and synagogues within the community. The University City business district ("the Loop") is a regional attraction, known for its restaurants and entertainment, and was recently designated "One of the 10 Great Streets in America" by the American Planning Association.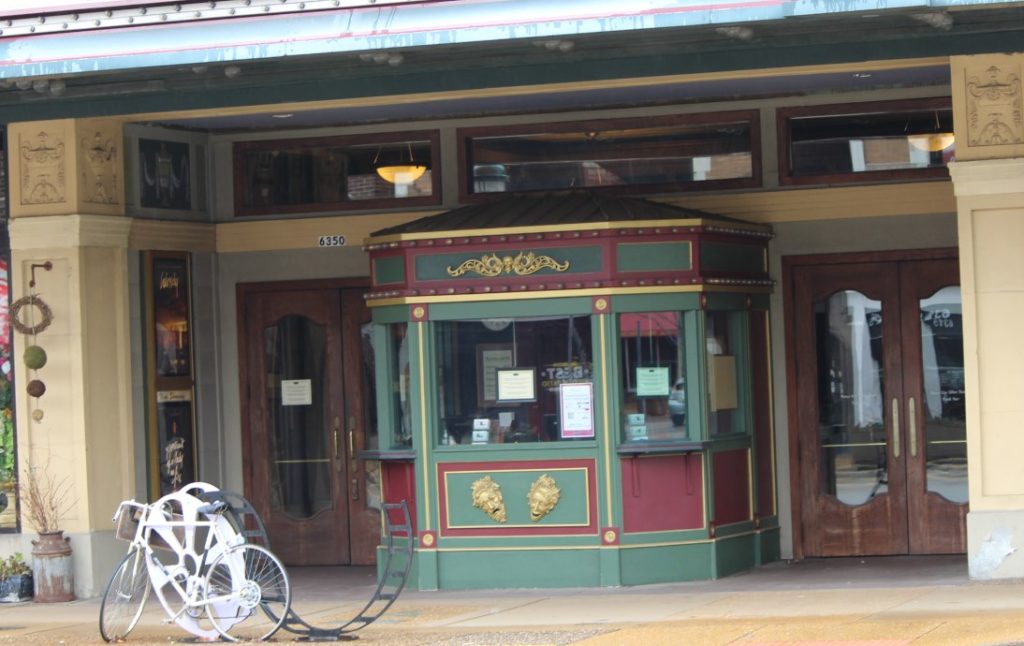 University City is centrally located, just minutes from downtown St. Louis, the Grand Arts Center, Lambert International Airport, and world-renowned Forest Park. There is easy access to the interstate system and the region's public transit systems, which provide rapid access to all of St. Louis County.
University City takes pride in its parks, including a municipal golf course, athletic fields, the Heman Park swimming pool, and the Centennial Commons Recreation Facility. University City is also known as "tree city", with an urban forester on staff and some 35,000 trees providing shade, natural habitat, and beauty throughout the community.
Information about the city may be obtained at the city's website, ucitymo.org.