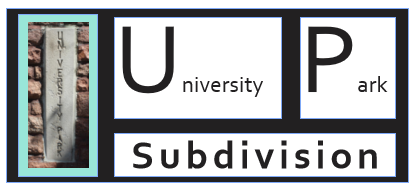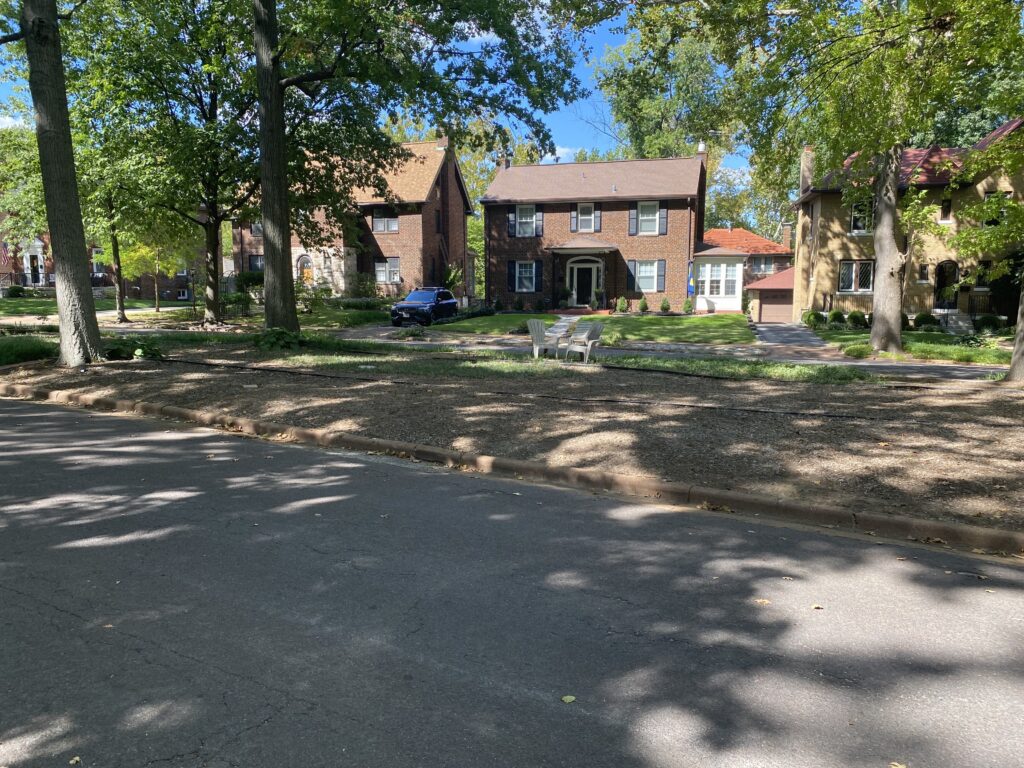 Cambridge/Princeton island maintenance has been completed.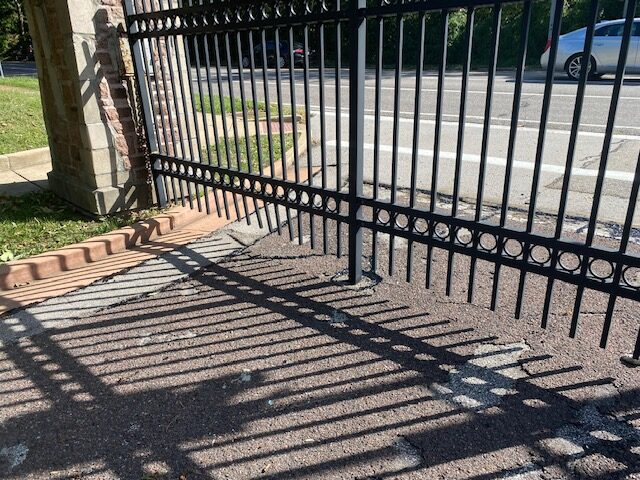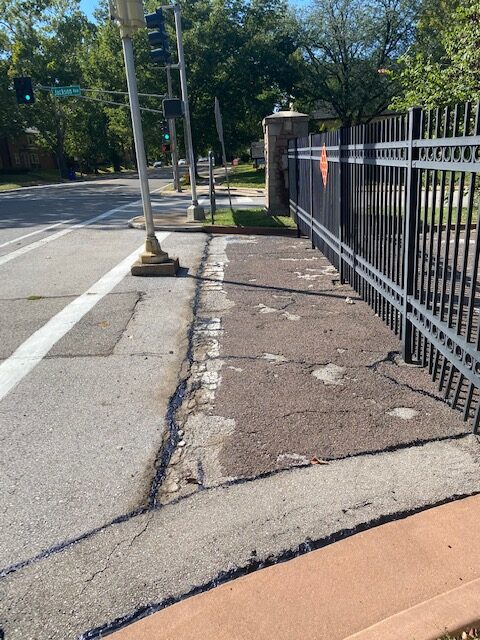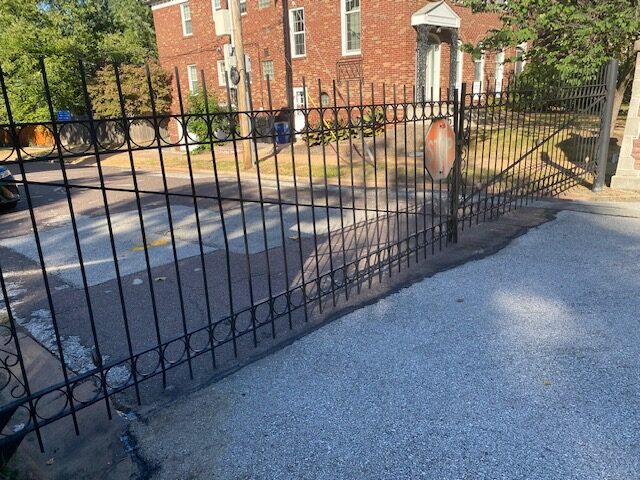 University Park Subdivision September Meeting Minutes
Location: Holy Communion; 7401 Delmar; 6pm
Attendees :
Katie Sprung, Kellie McCoy, Mike Fowlkes
Judy Novak, John Grizzell, Maggie Fiock, Brittany Rana, Jodi Latner
Katie:
Street Signage discussed. It was determined that the street signs in the subdivision do not meet the city standards and are not enforceable.
Snow Removal has been setup for the season.
Asphalt patching in the 7300 block of Cornell. We have one bid for $24K. We will be reaching out to our subdivision contacts to find firms that will accept our Request for Proposals for this work. Horner and Shifrin is working on a 2022 street assessment report for the subdivision.
The Horner and Shifrin Street Assessment Report from 2015 can be found at this link on the subdivision website:
http://universityparksubdivision.com/pdf/University%20Park%20-%20Street%20Assessment%20Report%202015-06-15.pdf
Kellie:
Home Perfect Roofing has been selected to replace the roof on the shed/garage.
Open Floor Discussion Topics:
Volunteer plants near the Delmar gates at Vassar, Purdue, and Vanderbilt will be removed.
The yellow unauthorized street crosswalk striping in the 7200 block of Princeton will be removed.
We can use the grindings from removed trees to mulch the Cambridge/Princeton island. This will reduce the cost of maintaining the island. Previously the Mizzou Crew purchased mulch, then rented a large trailer to collect the mulch and remove debris from the island. Using our tree grindings we will benefit by not having to purchase mulch.
Service Issues
http://universityparksubdivision.com/contact-us/
A service ticket can be created by sending an email from:
support@subdivision.zohodesk.com
Forestry Maintenance Inventory
In the Community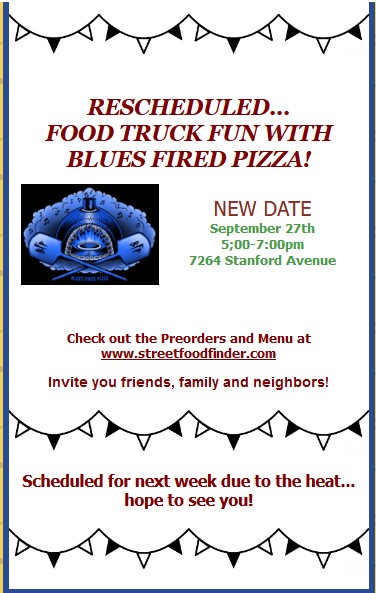 U City Life link